Roofing
Get More of the Roofing Jobs You Want With a Personalized Marketing Strategy
More than 85% of consumers search for roofers online.
Need Help Marketing Your Roofing Business?
I want to be the go-to roofer in my area.
I want to spend more time on the job, not on marketing.
I want more of my ideal roofing jobs and customers.
I need people to find my roofing business online.
Website Design
Stand out from your competitors with a roofing site that's attractive, informative and easy to navigate — designed to convert traffic and keep the jobs rolling in.
Search Engine Optimization
The competition to get found online when you're one roofing business out of dozens in your area is tough. Search engine optimization, or SEO, can help you get to page one of Google.
Social Media
Social media can provide a huge boost. We'll manage your page for you and post twice per week to engage your followers, attract new followers and improve your standing in Google's eyes.
Online Scheduling
Allow your clients to schedule consultations and appointments with you right on your website, and store their contact information directly in the app for your convenience.
Email Marketing
Reach your customers via email and ask them for feedback to collect more positive reviews of your business and improve your rankings on Google.
Invoicing and Payments
Send invoices and collect payments from your phone so you can get paid faster and more reliably. Tracking payments and receipts has never been easier.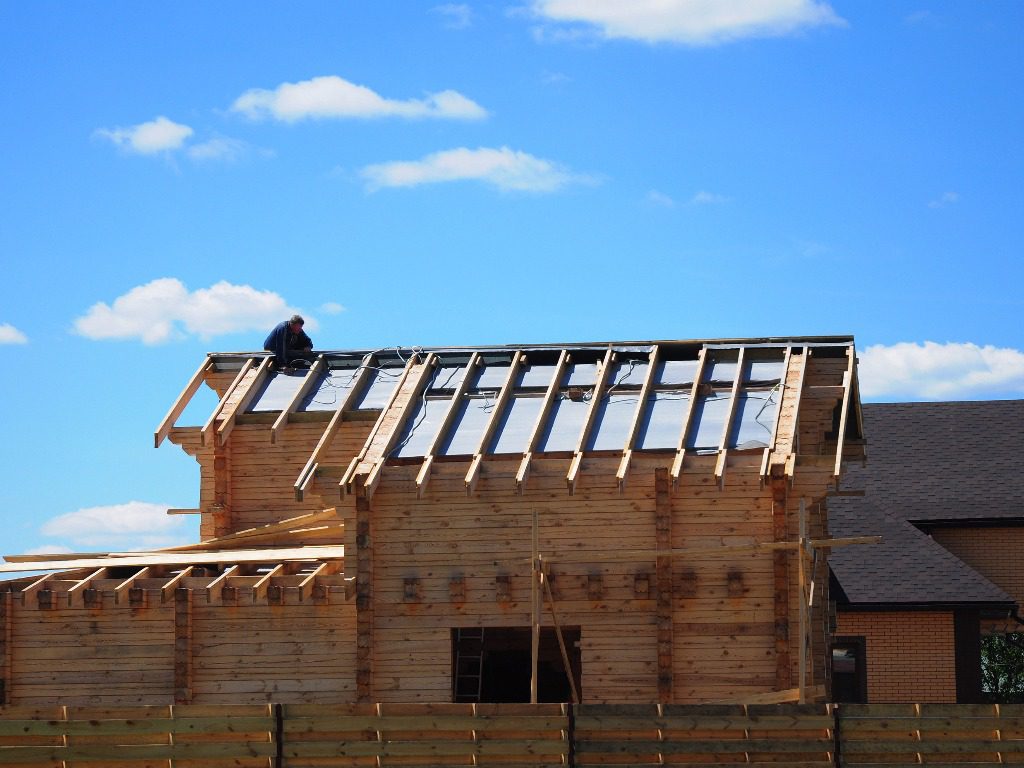 Advanced Marketing for Local Roofers and Roofing Businesses

Get seen by more potential customers, take more jobs and get more calls with digital marketing services specifically designed for roofers.
Referrals have always been-and still are-a roofer's biggest source of new customers and jobs. In the past, most of those referrals took place face to face. Now, however, that trend is shifting. Those face-to-face referrals are turning into online searches.
More than 85% of consumers search for roofers online.
So, if you're not staying on top of your online presence-your website, your search engine optimization, your social media-think about the potential customers you're missing out on. That's a lot of business you're leaving on the table. But you can change that with the right marketing partner.
Here's What Our Clients Are Saying
David and Catrina didn't have time to manage their marketing campaign, and we were happy to help. "Now that we have Townsquare, we don't need to be obsessing over those things because we have other people that can take care of that for us."
— David & Catrina Clapper, Clapper Construction
Our contracts are month-to-month, so we never stop working to earn your business.