a community OBSESSED LOCAL media, digital solutions, and EXPERIENCES company focused on driving the economies of the communities we serve in western Canada
Harvard Media is a media, entertainment, experiences, and digital solutions company focused on large & mid-sized markets across western Canada.  Our local media assets include 13 radio stations and more than 20 local websites in western Canadian markets, including iconic brands such as X92.9, CKRM, The Wolf, Play, Cruz, and GX94, and streaming apps available for iOS and Android. We are also proud to be the home of the Saskatchewan Roughriders.
Welcome to Harvard Media, We Drive Local Communities!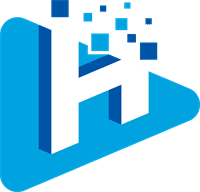 Proudly Serving our communities in Alberta & Saskatchewan
Brands like CKRM, X92.9, GX94, CRUZ, PLAY, and the official broadcast partner of the Saskatchewan Roughriders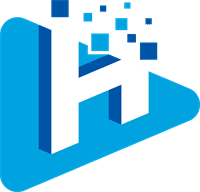 Our portfolio of premium music, and information website properties features our marquee relationships with the Saskatchewan Roughriders, western Canadian agriculture, and our iconic music brands
SaskAGToday.com

SportsCage.ca

FortMcMurraymatters.com

more coming soon!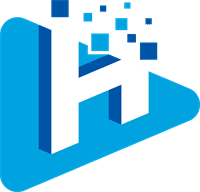 Harvard Media is one of the leading producers of events in western Canada. We plan, produce & promote over

100 live events

across our communities each year.
Our goal is to deliver amazing experiences to our audiences and connect our partners with the audiences they wish to reach.

We own and operate numerous events throughout our local communities from X-fest in Calgary, Supper in the field in Yorkton, the 30K Wedding Giveaway in Saskatoon,  and community events in Regina, and our world famous Radio Auctions. Harvard Experiences are here to serve the communities we live in with amazing Experiences!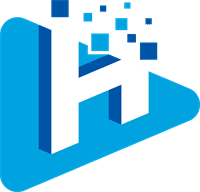 OFFERING A COMPREHENSIVE SET OF Digital SOLUTIONS TO HELP LOCAL BUSINESSES BUILD OUTSTANDING CUSTOMER EXPERIENCES
When clients select Harvard Excelerate, they choose a team of industry-leading experts who can work with them to develop and execute a comprehensive local marketing solutions that are designed for the local businesses we serve.
Our clients always receive access to our business app HARV to help them operate their business better. Our Do it with me solutions include easy-to-edit ecommerce websites, or our social publishing, reputation management and search engine optimization (SEO) services.
Our goal is to drive meaningful results for local businesses every day. Our high-quality, thoroughly researched products & solutions are continually evolving to keep up with the latest digital trends.